sort
Glaive Toss: You hurl two glaives toward a target, each dealing 437 to 1308 damage to each enemy struck and reducing movement speed by 30% for 3 sec. The primary target will take 4 times as much damage from each strike. The Glaives will return back to you, damaging and snaring targets again as they return.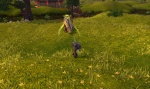 Les nouvelles compétences des nouveaux familiers :
Basilisk
Tenacity Pet
Many colors and Azeroth tames, in addition to Pandaria ones.
Special Ability: Petrifying Gaze. Petrifies the target, reducing movement, attack and casting speed by 10%. The target will be petrified at 5 stacks, stunning them for 5 sec.
Crane
Cunning Pet
7 colors
Special Ability: Lullaby. Puts the target to sleep for 4 sec.
Bonus Ability: Trick. You command your Crane to do a trick.
goat
Ferocity Pet
5 colors
Special Ability: Trample. Your goat tramples the enemy, kicking up an obscuring cloud of dust, causing all enemies within 10 yards to have their spell cast speed increased by 50% (25% on player targets) for 30 sec.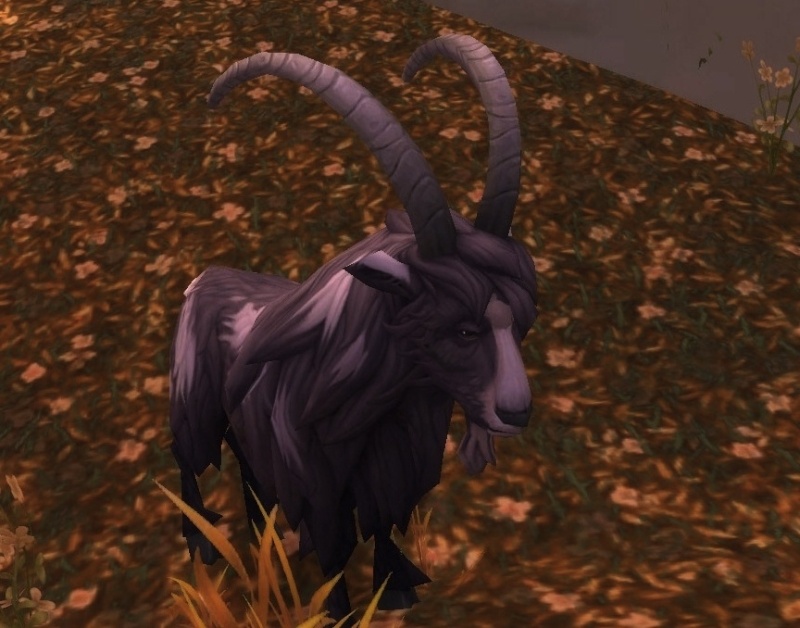 Porcupine
Tenacity Pet
6 colors
Special Ability: Paralyzing Quill. Fires paralyzing quills around the porcupine, incapacitating all enemies for 2 sec.
Bonus Ability: Rest. You command your pet Porcupine to take a rest.
Quilen

Exotic Pet, Tenacity
6 colors
Exotic Ability: Eternal Guardian. Returns the spirit to the body, restoring a dead target to life with 60% health and 20% mana.
Special Ability: Fearless Roar. The quilen lets out a fearless roar, increasing the critical strike chance of all party and raid members by 5% for 2 min.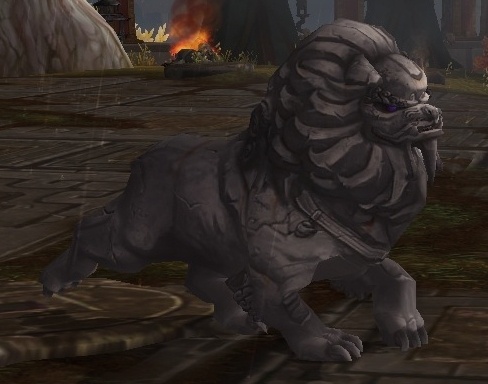 Water Strider
Exotic Pet, Cunning
4 colors
Exotic Ability: Still Water. Infuses all party and raid members within vision with still water, increasing their spell power by 10% and their critical strike chance by 5%.
Exotic Ability: Surface Trot. Allows the Hunter and the Water Strider to walk across water for 10 min. Any damage will cancel the effect.